Britain's economy grew at the fastest annual pace since the credit crisis in 2007 despite the recovery easing off during the last three months of last year.
According to the Office for National Statistics (ONS), UK GDP grew 2.6% in 2014, up from 1.7% growth in 2013, although the overall would have been higher if it was not for the slowdown in the last quarter.
However, the 2014 economic growth rate is still 3.4% above its peak before the credit crunch (the first three months of 2008), and around 8% bigger than when the Conservative party formed a coalition with the Liberal Democrats after the 2010 general election.
"The dominant services sector remains buoyant while the contraction has taken place in industries like construction, mining and energy supply, which can be erratic," said Joe Grice, chief economist at the ONS.
He added that it was "too early to say" if this slowdown would persist into 2015.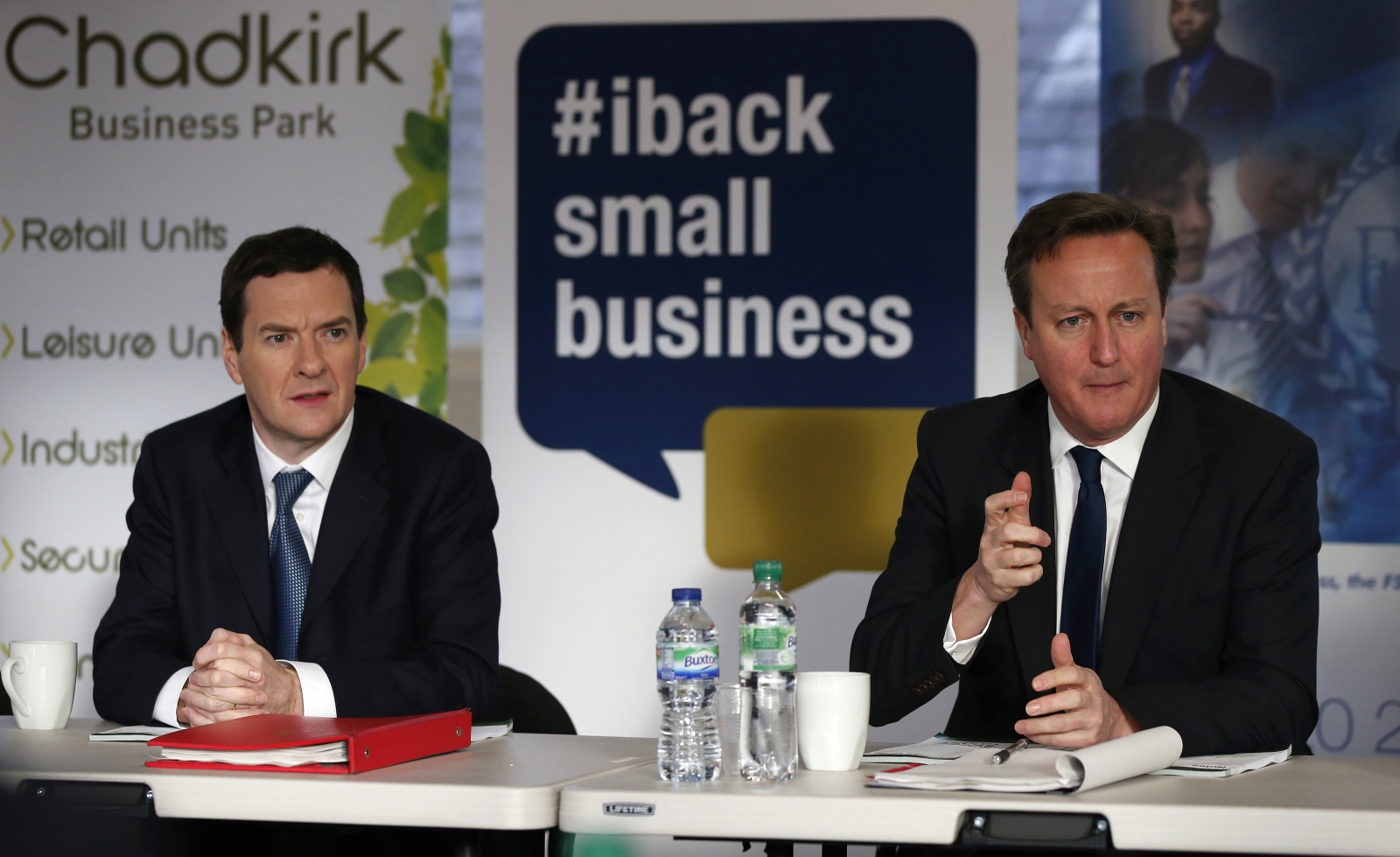 In the fourth quarter of last year, UK GDP growth grew by only 0.5%, following weaker gas and electricity and generation weighing heavily on industrial output.
However, the annual growth figure was offset by an expansion in the UK retail sector.
Last year's economic growth fell in line with most analyst expectations.
According to a Reuters poll of economists on 26 January, the consensus said that data would show that the economic recovery had lost some of its momentum by the end of 2014, with a 0.6% expansion for the fourth quarter following 0.7% growth in the third.
Overall, economists predicted that the economy would expand by 2.6% over the course of 2014.
On 20 January, the International Monetary Fund (IMF) kept its forecast for UK economic growth unchanged at 2.7%, which falls broadly in line with other positive predictions.
The day before, EY Item Club said UK economic growth will reach 2.9% in 2015, which is an upwards revision of its original prediction of 2.4%. In 2014, it predicted 2.6% economic growth.
While the figures are broadly positive for the health of the UK, wages remain below pre-crisis levels in real terms and household debt remains a problem for the ordinary Briton.